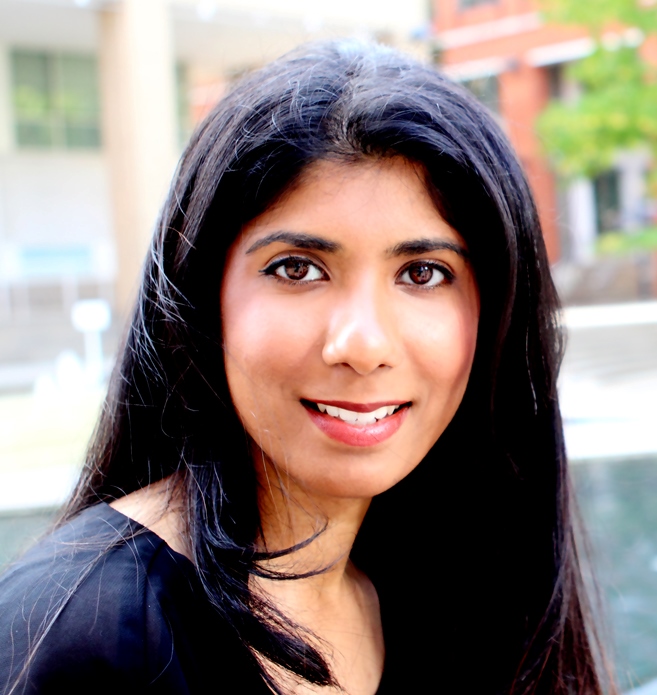 YOUR INSTRUCTOR
Hi, I'm Saira, and I'm an introvert who is loud within my comfort zone and silent within my day dreams so that I can hear them clearly and watch them peacefully. I have a corporate background where I have gained extensive experience, of over 10 years, creating and delivering workshops to staff within both the private and public sectors, both nationally and internationally.
My focus areas are improving and enhancing human interaction, as well as working with introverts to help them WINFLUENCE their way to Human Agility through brain science, emotional intelligence, and the ancient dark arts of language.
Oh, and most importantly, I have a love for desserts, particularly those of the rich chocolatey kind, as well as high calorie foods in general.
Sign up for this Free Session & Steal my Power4All 4Mula Framework to create omni-WINFLUENCE in your personal and professional life.
SUPER IMPORTANT THING #1: The 4-step framework for effective delivery of negotiations and conversations with clients, peers or even family!


SUPER IMPORTANT THING #2:
Busting the illusions about introverts


SUPER IMPORTANT THING #3: The one setback which keeps you from having a positive impact and having greater levels of influence and how others are using this to enhance their abilities to get small wins, quick wins, long-term wins and big wins.